ABOUT ASSEMBL3D
& THE THINGS WE love DOing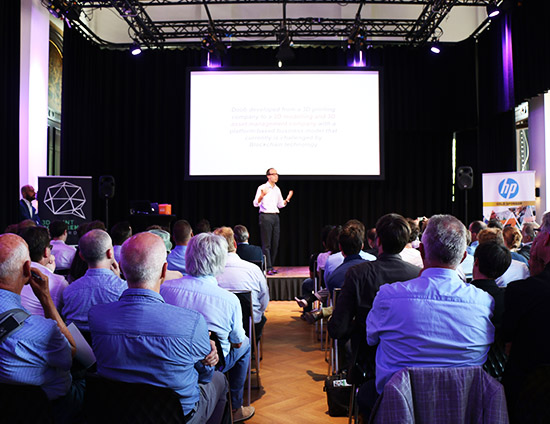 Live
With ASSEMBL3D | Live we bring people together through live events (like the Circular Creation Challenge, 3Dprint Experience, 3D-Print Conference Amsterdam, Plastic Free Rivers, Meetups and various Makathons).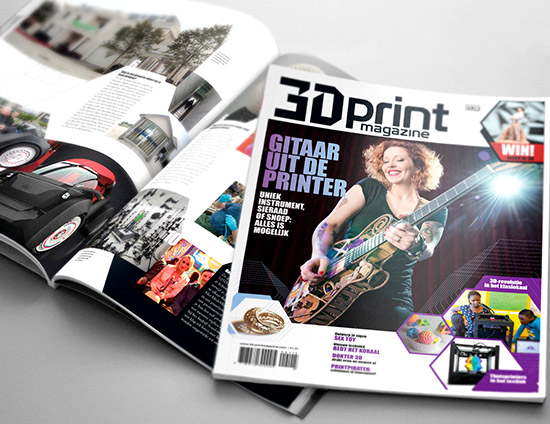 Media
ASSEMBL3D | Media informs, writes and teaches (3Dprint Magazine, MaakOnderwijs, Books like "De Wereld van 3D-Printing" (Dutch) and other publications).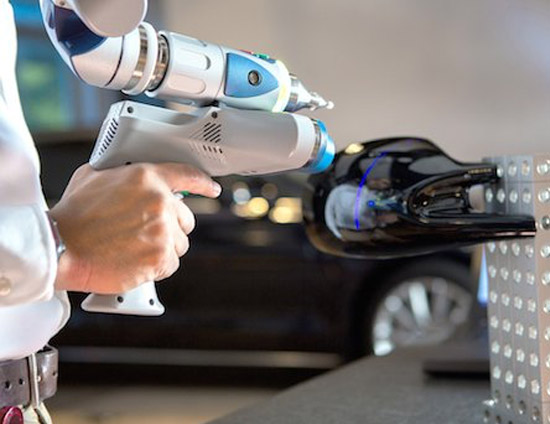 Design & Concepts
ASSEMBL3D | Design & Concepts designs and creates awesome objects and projects like the first ever 3D printed electric guitar in the Netherlands for 3FM Serious Request, or reverse engineering entire end-use spare parts.
Consulting
With ASSEMBL3D | Consulting we organise masterclasses 3D printing for various sectors, we write reports and publish research papers for companies or the government and organize inspirational innovation sessions in our very own fieldlab with a focus on 3D Printing / Digital Innovation.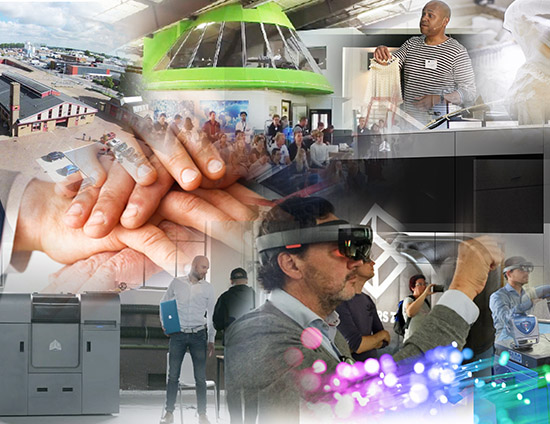 3D Makers Zone
What we are most proud of is that we help companies from A to Z with their innovation strategies and projects and put them into practice in our very own official Smart Industry Fieldlab: 3D Makers Zone (Amsterdam Metropolitan Area). This large industrial facility houses various industrial 3D printers and scanners and innovation labs.